This time Lionel Messi didn't appear, as he has done so frequently throughout this season.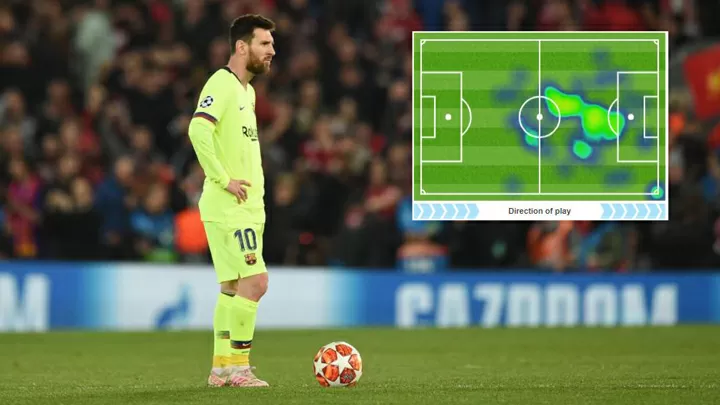 The No.10 was quiet and his statistics show how little he participated during the 4-0 loss to Liverpool.
There were just 35 successful passes from the Argentine throughout this match, but six that didn't find the target, and he was dispossessed on 17 occasions.
Only Jordi Alba, with 21, lost the ball more times for the Catalan side.
There weren't even that many fouls won by Messi as there was precisely one that he earned during the match.
He was, though, the Barcelona player who took the most shots as he had two on target and two off target.
Not since he did so against Real Madrid in 2010/11 has he scored an away goal in a Champions League semi-final.
It just wasn't his night, as was the case for too many of the Blaugrana players.