Hi all, welcome to ballingpop's On This Day! Let's find out what happened today (May 8th) in football history. If you have more stories and news that happened on this day in history, feel free to post them in the comment area and share them with AFers.
On this day in 2013 – Sir Alex Ferguson announcer his retirement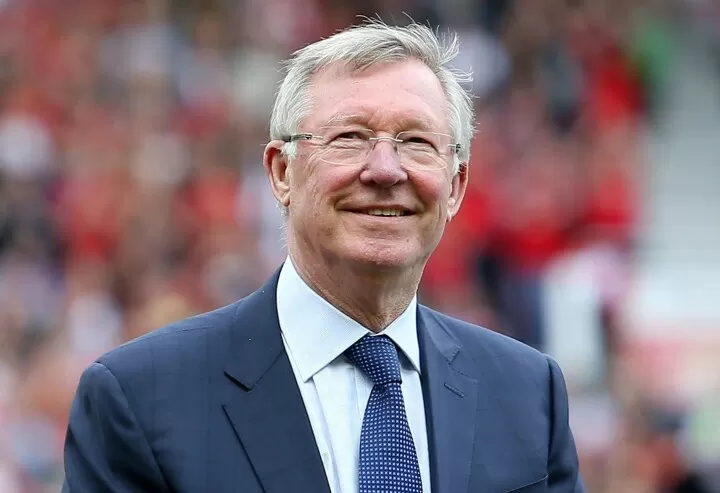 On 8 May 2013, Ferguson announced that he was to retire as manager at the end of the football season, but would remain at the club as a director and club ambassador.
The Guardian announced it was the "end of an era", while UEFA president Michel Platini said that Ferguson was "a true visionary". Prime Minister of the United Kingdom David Cameron described Ferguson as a "remarkable man in British football". Manchester United co-chairman Joel Glazer said, "His determination to succeed and dedication to the club have been truly remarkable."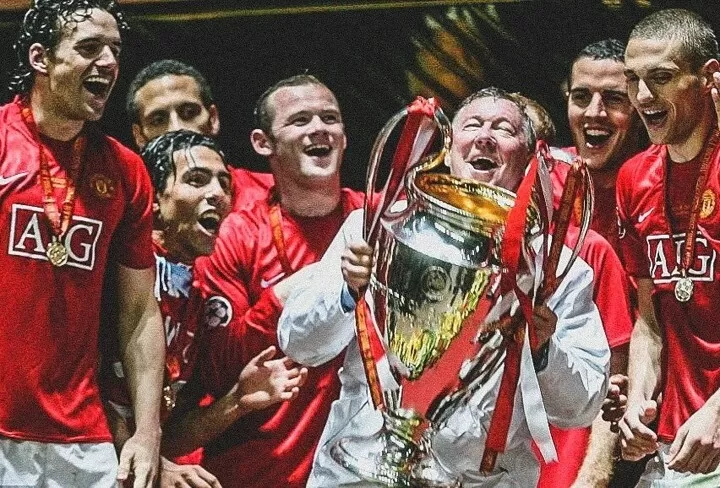 Ferguson revealed that he had in fact decided that he was going to retire back in December 2012 and that it had been very difficult not to reveal his plans.
Ferguson was appointed manager of Manchester United in November 1986. During his 26 years with Manchester United he won 38 trophies, including 13 Premier League titles, five FA Cups, and two UEFA Champions League titles.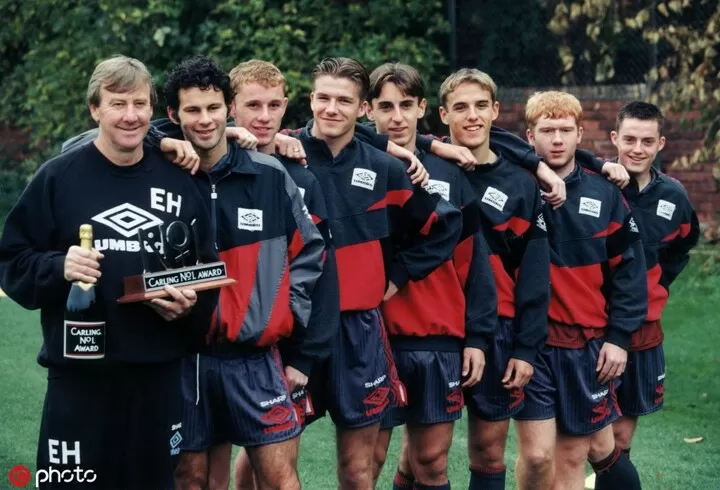 He was knighted in the 1999 Queen's Birthday Honours list for his services to the game. Ferguson is the longest-serving manager of Manchester United, having overtaken Sir Matt Busby's record on 19 December 2010. He retired from management at the end of the 2012–13 season, having won the Premier League in his final season.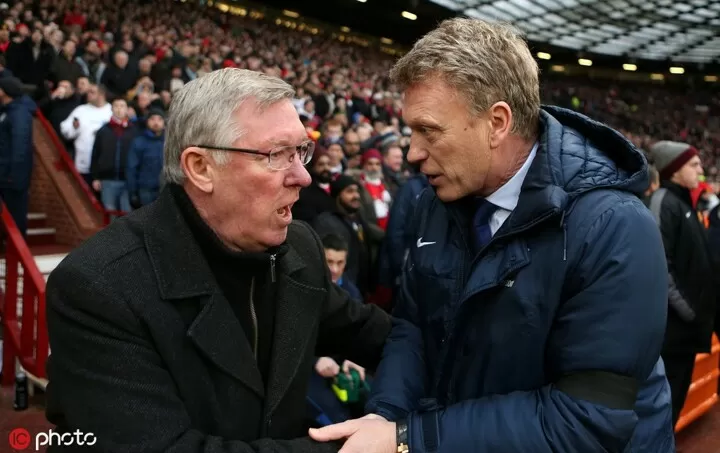 On 9 May 2013, Manchester United announced Everton manager David Moyes would replace Ferguson as the club manager from 1 July, having signed a six-year contract. In Ferguson's final match in charge, Manchester United drew 5–5 at West Bromwich Albion, a hat-trick from Romelu Lukaku, later a United player, denying Ferguson a final victory.
On this day in 1970 – Spain coach Enrique was born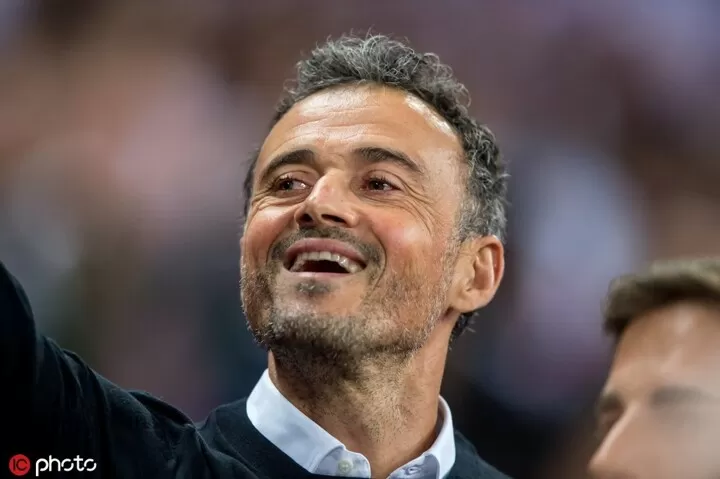 As a versatile player with good technique, Enrique was capable of playing in several different positions, but usually played as a midfielder or forward, and was also noted for his temperament and stamina.
Starting in 1991 and ending in 2004, he represented both Real Madrid and Barcelona with equal individual and team success, appearing in more than 500 official games and scoring more than 100 goals. He appeared with the Spain national team in three World Cups and one European Championship.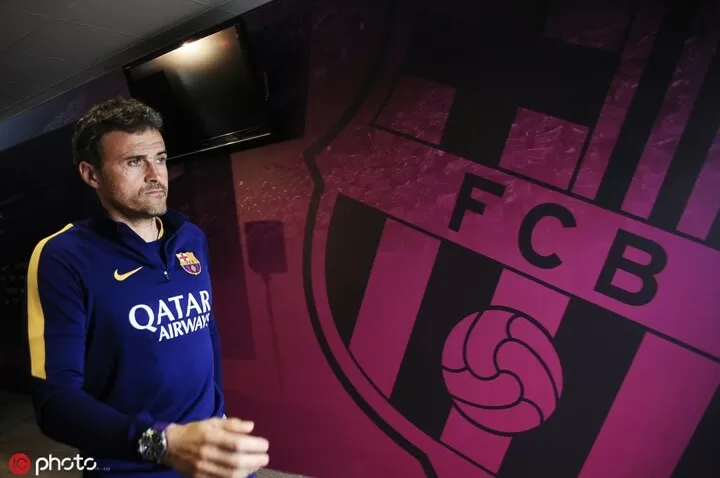 Luis Enrique started working as a manager in 2008 with Barcelona B, before moving to Roma three years later. In the 2013–14 season he managed Celta, before returning to Barcelona and winning the treble in his first year and the double in his second; in 2018, he was appointed Spain head coach.
On this day in 1971 – Arsenal doubled their pleasure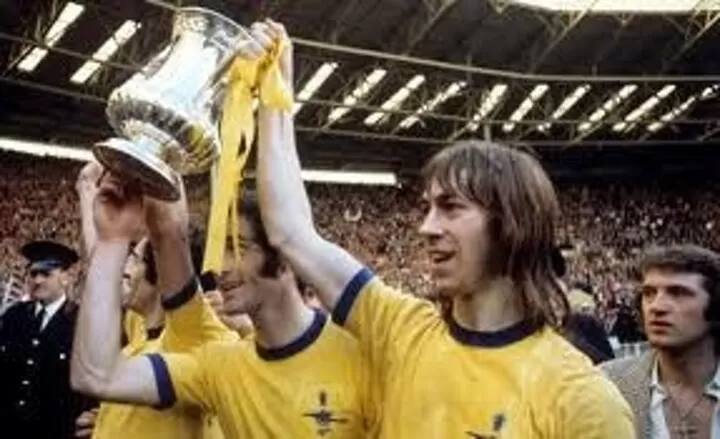 On 8 May 1971, Arsenal completed the Double with an extra-time win over Liverpool in the FA Cup Final, 2-1.
They had taken the league title five days earlier with an away victory over Tottenham Hotspur at White Hart Lane, then met Liverpool at Wembley.
It was Liverpool who took the lead in just the second minute of extra time, as left winger Steve Heighway fired the ball past Wilson from the edge of the penalty area, beating the keeper at the near post.
Just nine minutes later, though, Arsenal leveled the score after striker John Radford, facing away from goal, sent a speculative ball over his head and into the area, where Arsenal substitute midfielder Eddie Kelly got to it and prodded it toward the goal.
Then, in the 111th minute, Arsenal striker Charlie George delivered the winner with a right-footed blast from outside the penalty area. It was Arsenal's fourth FA Cup, but their first since 1950.
On this day in 1996 – PSG won their first and only major European trophy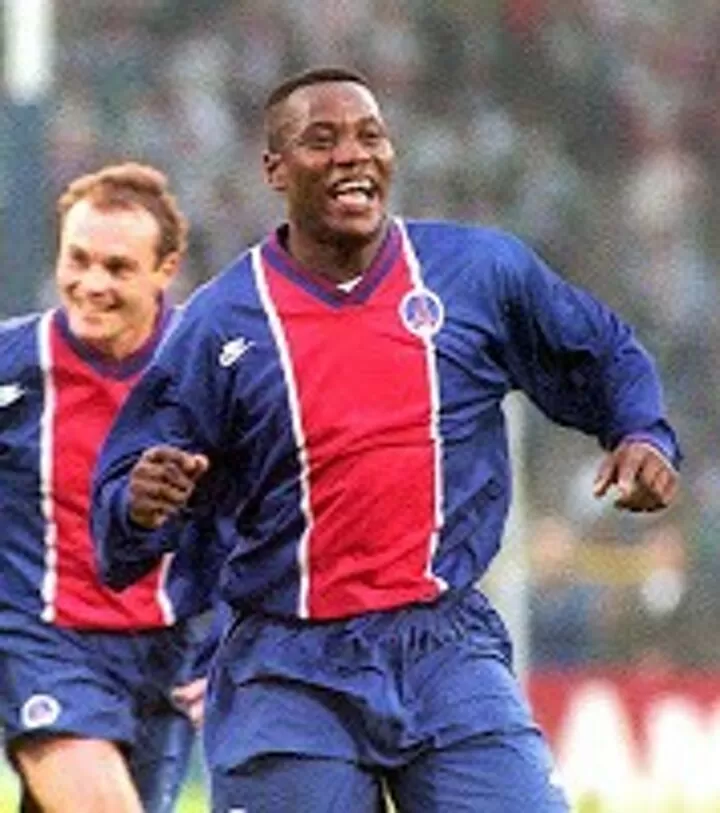 On 8 May 1996, Paris Saint-Germain won their first and only major European trophy, beating Rapid Vienna in the Cup Winners' Cup Final.
The people in the stands were anticipating a furious offensive clash, with both teams featuring some of the tournament's top scorers–Carsten Jancker (6 goals) and Christian Stumpf (4) for Rapid and Youri Djorkaeff (4) and Patrice Loko (4) for PSG. But what they got was a tight match decided by the day's single goal.
And that goal came from an unlikely source. PSG defender Bruno N'Gotty (pictured), who had not scored at all that year, found the back of the net in the 28th minute to deliver the trophy to the Parisians.